The Union Government has withdrawn its earlier order directing employers to ensure payment of wages to workers even if their businesses remain shuttered during the ongoing lockdown due to Covid-19.
This followed the announcement of fresh guidelines for the fourth phase of the nationwide lockdown by the Ministry of Home Affairs on May 17. 
"Save as otherwise provided in the guidelines annexed to this order, all order issued by the NEC [national executive committee] under Section 10(2)(I) of the Disaster Management (DM) Act, 2005, shall cease to have effect from 18.05.2020."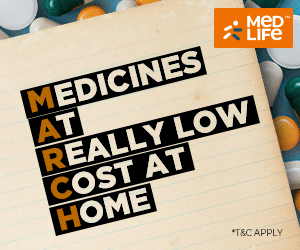 The annexure attached to the order mentions six sets of standard operating procedures – mostly related to movement of persons – that will continue to remain in force. But it does not include the March 29 order. The same order had also said that states will ensure adequate arrangements of temporary shelters and provision of food for the poor and needy, including migrant labourers stranded due to the lockdown.
Aggrieved employers had approached the Supreme Court against the government order on paying salary. The Supreme Court had asked the government not to take coercive action against private companies till it decides on the petition. 

The MHA had on March 29 issued an order under Section 10(2)(I) of the DM Act asking all employers to pay wages to workers on due date without any deduction even if the establishment was closed during the lockdown period.
Also Read: No action against employers for not paying salary/wages: Supreme Court