In the backdrop of the covid-19 and lockdowns disrupting economic activities, the govt. on Friday promulgated an ordinance to amend the Insolvency and Bankruptcy Code (IBC) following which fresh proceedings can be suspended for up to one year starting from March 25. 
The ordinance gives permanent protection to companies for default during these six months that can be extended up to a year through a government notification. The IBC amendment ordinance stated, "No application shall ever be filed for initiation of corporate insolvency resolution process of a corporate debtor for the said default occurring during the said period."
Also Read: SEBI extends regulatory filing deadline for AIF, VCF (Read Circular)
'Insolvency and Bankruptcy Code (Amendment) Ordinance, 2020', the ordinance introduces Section 10A under Section 10 of the Insolvency and Bankruptcy Code (IBC). Sections 7, 9 and 10 of IBC have been suspended. The amendments introduced by the means of this ordinance have already come into effect.
The ordinance suspends these sections on grounds that:
the pandemic has created uncertainty and stress for business for reasons beyond their control

the nationwide lockdown has added to disruption of normal business operations

in such circumstances it would be difficult to find adequate number of resolution applicants for a distressed/defaulting business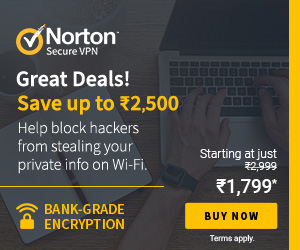 The ordinance said that Covid-19 pandemic had impacted the economy all over the world and created uncertainty and stress for business for reasons beyond their control . It said "It is difficult to find adequate resolution applicants to rescue the corporate person who may default in discharge of their debt obligation."
Corporate defaults have been on the rise due to restrictions imposed due to lockdown. Amid the worsening economic situation, resolution applicants to rescue defaulters were becoming difficult to come by. Usually, under the IBC, an entity can seek insolvency proceedings against a company even if the default is only one day.